KEY 125 Goal Setting Retreat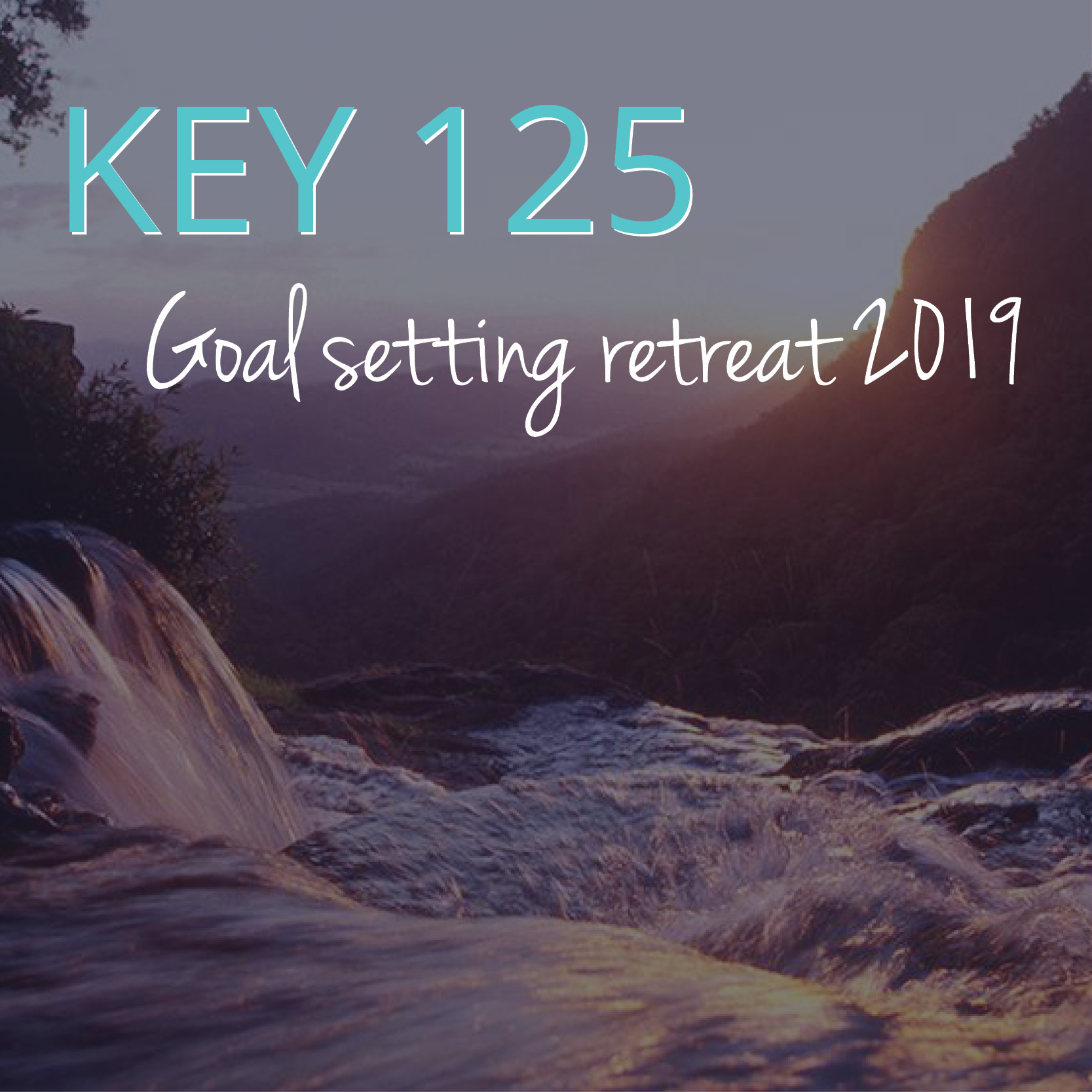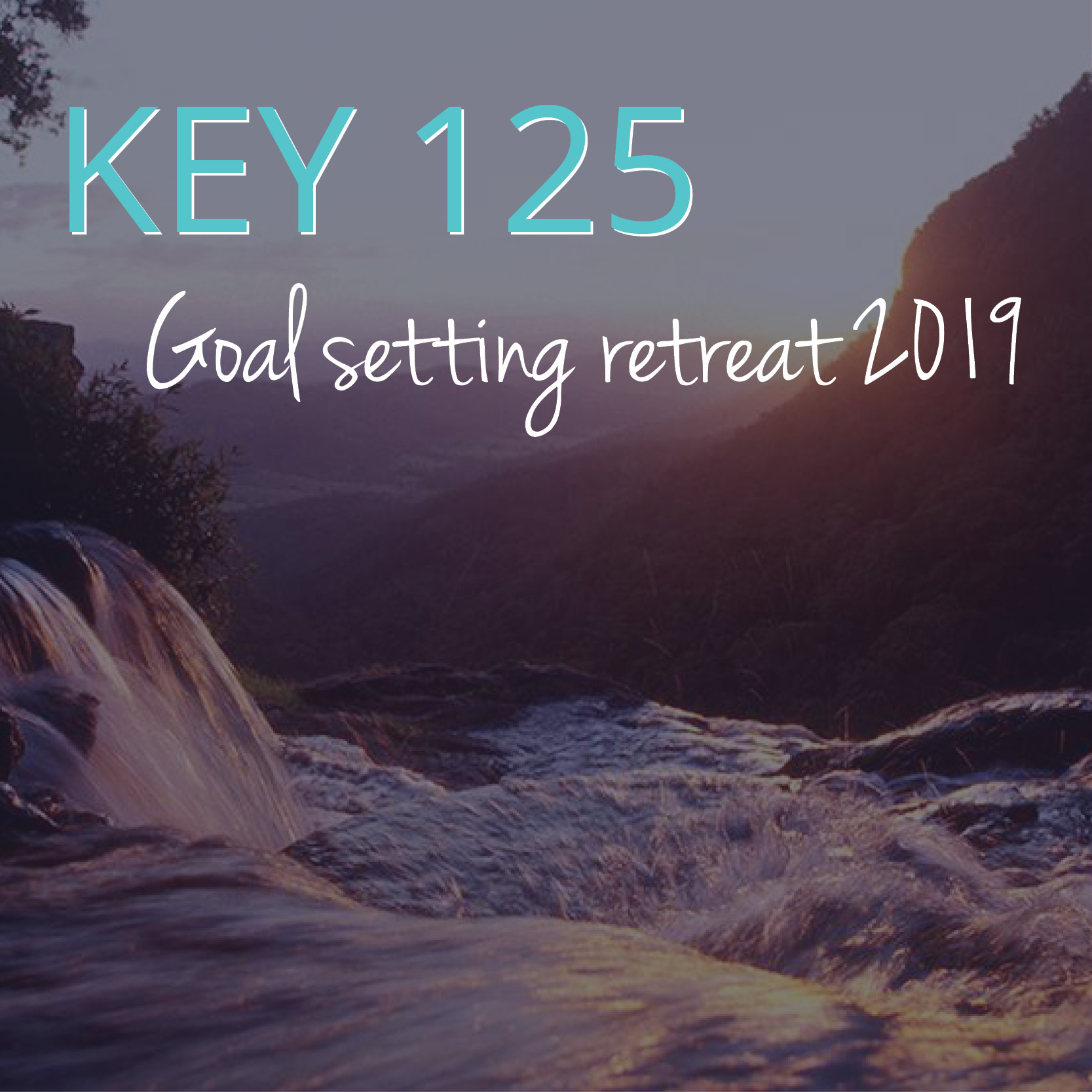 sold out
KEY 125 Goal Setting Retreat
KEY 125 GOAL SETTING RETREAT
7 & 8 February 2019
We will not be having a January meeting. Instead, now we have grown together as a group, we will meet for two days in a goal setting retreat in February.
I have booked O'Reilly's rainforest retreat for the 7th and 8th of February 2019 where you will share your core goals for the following 12 -18 months. To use Trudy MacDonald's words - share and explain your "rocks".
Between the November meeting and then I'll be encouraging you all to start reflecting on your long term goals - especially personal. I'll be providing several tools for you to use; which ones you use are really up to you.
During our retreat we will share our personal, business and leadership goals for the next 12-18 months. We will ask you to define success, we will encourage you to think big, to push you higher, to address the hard tradeoffs you know you face.
If you don't have a clear long term personal goal or a clear vision for your business; that's ok but if you are part of a TEC group you will be expected to have a go at shaping this - even if it is a bit fuzzy, it really helps set your next stage objectives. And that's where the group can help you; encourage, challenge and of course, during the year, hold you accountable for doing something!
O'Reilly's is a perfect location for us to get to work, to focus on our future without the distraction and set the year out for outstanding success.
The agenda is below and I will flesh this out in updates as we get closer to the day. You will be expected to present your goals to the group and we will critique them. I will provide a framework/ template for you to work with.
We expect to finish before dusk on day two to minimise kangaroo damage by letting you off home by 4.30.
The cost per person is $435 plus GST. This includes all accommodation, meals, meal beverages and meeting facilities for the two days. For ease of administration I have set up a credit card / Paypal payment facility, which will email a tax receipt to you. Please email me if you wish me to invoice you rather that use this arrangement.
Early registration and payment would be appreciated since I have already paid a substantial deposit on behalf of the group.
The Agenda Will Be
Day One:
Arrive at 9.30

Goal setting day 1

Dinner at 6.30

Sharing exercises
Day Two:
Dawn walk at 6.30

Breakfast at 8am

Goal sharing day 2

Finish and head home at 4.30